Looking For Dental Implants Near Newcastle?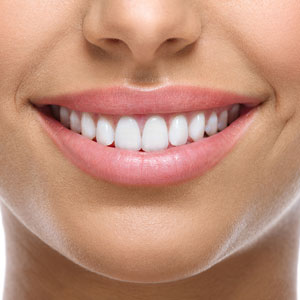 Restore Your Smile At The Smile Factory
Dental implants are seen as the gold standard, restoring your appearance, the function of your teeth and are an effective long-term solution.
DentiCare Payment Plans
DentiCare provides a payment plan solution that is specifically designed for Dental and Orthodontic practices. There is no credit check, and no interest if you pay on time.
Call (02) 4037 0903 or book online now!
Who Is a Candidate for Dental Implants?
As long as your jaw has stopped growing, you're old enough for a dental implant. This treatment is particularly suited to the senior population. You must be in a reasonable state of general and dental health, which we'll discuss with you at your initial consultation.
Learn more about how we can help you get your best smile!
Call us at (02) 4037 0903 today!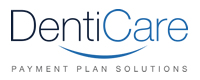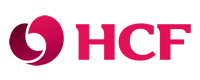 FIND US
The Smile Factory is adjacent to the Nine Roads intersection. You can see the sign on our building from the road. Broadmeadow Station is close by if you're taking the train, and buses stop in front of our practice. We offer free parking to our patients and the parking entrance to the practice is located at the rear, off Young Road.
Quality, Affordable Dentistry in Broadmeadow NSW