Cosmetic Dentistry
Broadmeadow in Newcastle
The Smile Factory team loves helping people achieve the smile of their dreams, enhancing your facial features and bringing out your natural beauty.
You deserve to have a smile you're proud to show off. If your self-confidence needs a boost, our range of cosmetic dentistry services can help you with the most advanced treatments.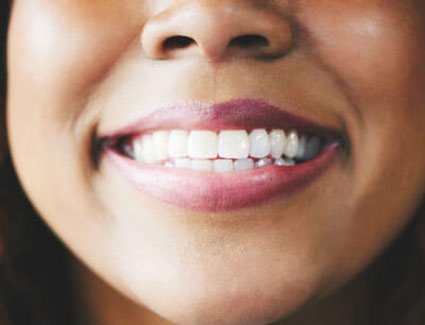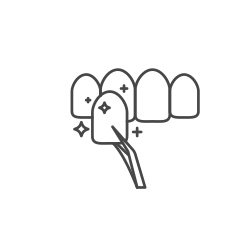 Inlays and Onlays
Inlays and onlays repair larger cavities, blending in with your natural teeth. The highest quality materials and latest techniques are used for long-lasting results.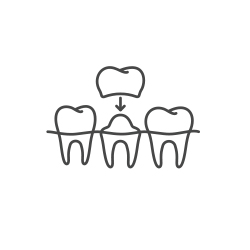 CEREC Same Day Crowns
If your teeth have been broken down or damaged, crowns can restore your smile. At The Smile Factory, we use porcelain that matches your existing teeth with the highly advanced CEREC system.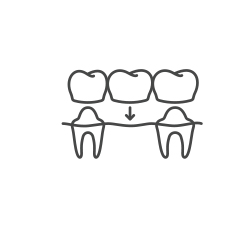 Dental Bridges
A bridge is extremely natural looking and functions just the same as your regular teeth. Even under close examination, many of your friends or family members won't be able to tell that you have a bridge.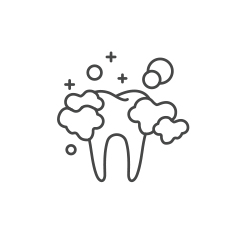 Teeth Whitening
Affordable, effective teeth whitening can be completed in an hour in our office or the comfort of your home. Our professional whitening treatments use Zoom, Opalescence® and polanight. In-house whitening allows you to get quick results, while a home whitening kit lets you bleach more slowly and can be good for sensitive teeth. No matter which you choose, our customised treatment considers the proper strength of whitening gel to reach your desired shade. We'll advise you on aftercare to maintain your brighter smile.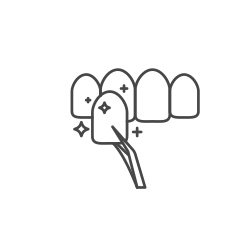 Veneers
Teeth that are badly stained, chipped, gapped or crooked can be easily corrected with porcelain or composite resin veneers. Both will look stunning, and veneers can be used as a part of a complete smile makeover.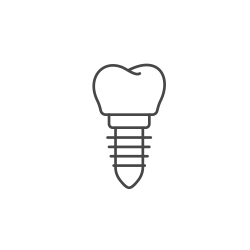 Implants
If you have missing teeth and are looking to restore your smile, consider dental implants. A dental implant is a small, titanium post inserted into your jawbone. Once the area heals, a replacement tooth can be put into position. An implant can be used to restore a single tooth, several teeth, or support a bridge or denture.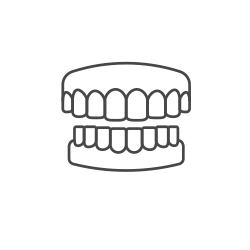 All-On-4 Implants
A titanium post is inserted into your jaw bone, fusing with the bone to create a strong support. In All-On-4, four posts are placed in specific areas to support a permanent bridge. Your new teeth are firmly anchored to the implants, allowing you to chew, speak and smile just like with your natural teeth.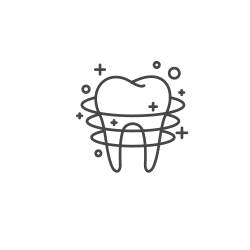 Smile Makeover
Refresh your appearance with a smile makeover, which combines various dental services to address cosmetic issues that negatively impact the aesthetics of your teeth. Options that we might suggest as part of your makeover include veneers, teeth whitening, Invisalign aligners, and CEREC same-day crowns.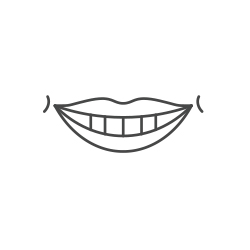 Invisalign Treatment
Align your smile discreetly with Invisalign treatment. This world-class orthodontic system can address teeth that are crooked, crowded and gapped. With this removable and comfortable aligner system, you can enjoy all of your favourite foods!

Cosmetic Dentistry Broadmeadow, Newcastle NSW | (02) 4037 0903