General Dentistry
Broadmeadow in Newcastle
General dentistry at The Smile Factory ensures your optimal oral health in the future. There's a close link between your mouth and overall health, so we want to keep your smile in the best possible condition. If needed, a range of restorative services is available.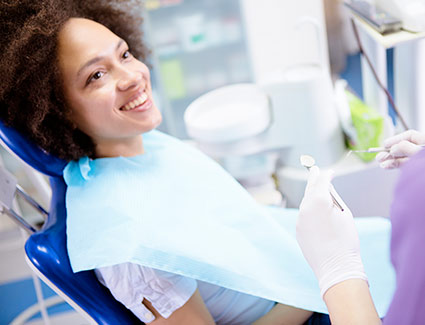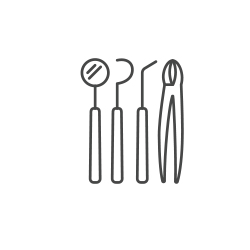 Extractions
We strive to ensure that you can keep all your teeth and exhaust every option before recommending extraction. If it's necessary, we'll make sure the procedure is quick and pain-free. Temporary restorations are available if needed.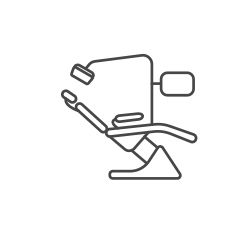 Regular Checkups
Periodic dental examinations involve a thorough look at each of your teeth and all surrounding structures. Early detection means that any problems discovered will require less invasive treatment and preserve your natural teeth as much as possible. We'll also screen you for oral cancer and detail all of our findings to you.
Root Canal Treatment
If a tooth becomes infected, the latest root canal therapy will painlessly remove infection-causing bacteria. This procedure can save teeth from being extracted and restores the affected tooth with a crown.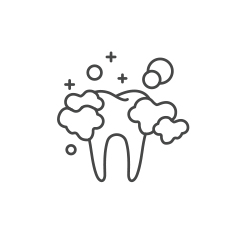 Teeth Cleaning
A professional clean doesn't just give you that fresh feeling in your mouth; it protects your gum health by removing plaque and calculus. By reducing your risk of gum disease, you can safeguard your oral health in the future.

General Dentistry Broadmeadow, Newcastle NSW | (02) 4037 0903