Saturday Dentist at The Smile Factory
Don't Delay Dental Work! Schedule a Weekend Dentist Appointment in Broadmeadow
Sometimes it's difficult to find time in our busy schedules for the dentist. At The Smile Factory we know that our patients need a flexible approach to dental care, so we have Saturday Appointments Available.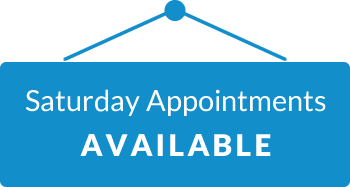 Our friendly, knowledgeable team offers a range of services for your entire family. We look forward to meeting you and giving you a pleasant, unique dental experience! All health funds are accepted at our practice and can be processed immediately with HICAPS. Payment plans are also available through DentiCare. CDBS scheme is accept if your child is eligible, and we bulk bill and offer assistance for the elderly.
Call (02) 4037 0903 or book online now!

Our Affordable Dental Services include :
General Dentistry
Preventative Care
Children's Dentistry
Cosmetic Dentistry
Dental Implants
Emergencies
TMJ Treatment
Dermal Fillers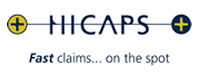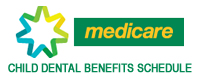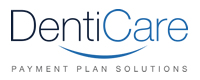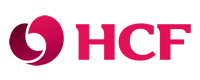 FIND US
The Smile Factory is adjacent to the Nine Roads intersection. You can see the sign on our building from the road. Broadmeadow Station is close by if you're taking the train, and buses stop in front of our practice. We offer free parking to our patients and the parking entrance to the practice is located at the rear, off Young Road.
Quality, Affordable Dentistry in Broadmeadow NSW