Dentures Broadmeadow in Newcastle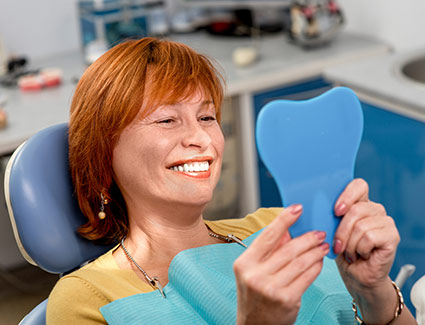 At The Smile Factory, we're pleased to provide a broad array of solutions. Our contemporary treatments involve the latest equipment and techniques to be sure you benefit from the best advancements in the dental field. No matter whether you haven't been to the dentist for years or have a specific concern, we want to help you achieve your particular goals.
You can rest assured that you'll be treated without judgment and given the high-quality treatments you need to reach your desired outcomes.
If you're missing teeth, we want to make sure you can enjoy your favourite foods and smile with confidence again. Our dentures are customised to each individual so that they look natural and are aesthetically pleasing.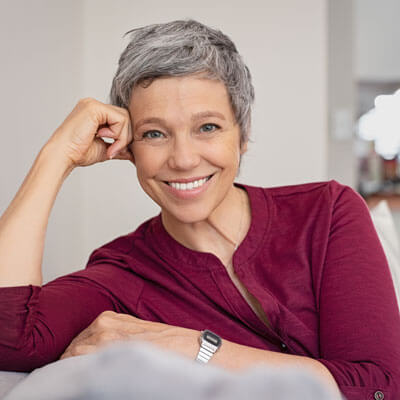 How a Denture Restores Your Smile
A denture is built to act and look just like your natural teeth. It is a device that attaches to your gums. You can choose from a full denture or partial denture depending on your particular situation. A full denture is appropriate for those who are missing all upper teeth, all lower teeth or both. A partial denture is ideal for anyone who still has healthy teeth left, and the denture will fit between them where the gaps exist.
You deserve to love the way your smile looks. Your dentist will work with you to design your denture so that it looks natural and is the shade and shape that you prefer. You can choose from different materials depending on your budget and what your individual needs are. We'll review all your options together so that you can decide how you would like to proceed.
There are several tooth replacement options available such as a dental bridge or dental implant. Some prefer to have a denture due to factors such as the ease of wearing them all day, then taking them out to be cleaned at night. They're easily customisable as well so that you can help design your new look. Most people with missing teeth are a candidate for dentures, which isn't always the case with other tooth replacement options.
Are you interested in a denture that has an extremely secure and stable feel? You may want to learn more about getting implant-supported dentures. This popular option involves having a number of dental implants placed in your mouth. After the implant site has healed, you can attach a denture to it.
You'll be able to eat anything you want and not have to worry about your denture slipping or falling out. You can still remove it each night to clean it but can maintain your dental implants like you would a natural tooth.
We'll start by having two visits with you. At your first appointment, we'll take measurements and impression that our laboratory will need to create your denture. During your second appointment, we'll have received your new denture and can fit it to you. Then, we'll determine if you need another checkup or further appointments as necessary.
Schedule Your Appointment Today
Would you like to get started with dentures Broadmeadow? Contact us today to schedule your initial consultation.
BOOK ONLINE »

Dentures Broadmeadow, Newcastle NSW | (02) 4037 0903