Dental Bridges Broadmeadow in Newcastle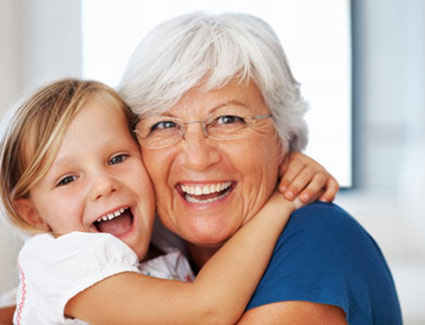 Is your smile missing teeth? At The Smile Factory, it's our goal to help you achieve your best and most natural looking smile. With the help of custom treatments like dental bridges, we can do exactly that. We'd love to invite you to schedule a consultation with our dentists to discover exactly how a dental bridge may be able to enhance your smile.
What is a Dental Bridge?
A dental bridge is composed of two crowns on either side of the missing tooth connected to a synthetic tooth, called a pontic, in the middle. These three "teeth" form the "bridge" that is colour-matched to your teeth.
A bridge is extremely natural-looking and functions just the same as your regular teeth. Even under close examination, many of your friends or family members won't be able to tell that you have a bridge.
The Process
Your dentist first needs to determine, through an exam of your mouth and the areas around the missing tooth, if a bridge is an appropriate option for your situation. If you are a suitable candidate for a bridge, the teeth that provide the "anchors" for the bridge will be prepared for crowns.
We will take an impression so the bridge will fit precisely into the space and blend seamlessly with your existing teeth. The appointment will conclude with the placement of a temporary bridge to protect the area until the permanent bridge is ready.
At your second and last visit, your dentist will cement the permanent bridge into place. That's all there is to it! If you take care of your bridge, it can last a long time.
Discover Your Perfect Smile
We'd love to help you achieve the smile of your dreams. Contact The Smile Factory today to book a consultation to determine if you're an ideal candidate for a crown or bridge!

Dental Bridges Broadmeadow, Newcastle NSW | (02) 4037 0903